Hi I'm Emma, I'm a passionate mother to Amber who is 7yrs old. I love animals and currently care for; Guinea Pigs, Chickens, Two Little Dogs and African Land Snails. Both Amber and myself are Vegans and are activily trying our hand at being as environmental as we can be. This has included making some changes to the way I do things in store e.g. use recyclable paper bags/boxes, decomposable packing nuggets, as well as eco friendly glitter too!
In 2015 I decided to HomeEducate my daughter which led to a massive lifestyle change. I knew as time went on we wouldnt be able to carry on childminding (which is what I was doing at the time) Amber was getting older as the children got younger over the years and I knew in time it wouldnt be enough to keep Amber entertained nor would I find the time to offer stimulating learning opportunities for her while thinking about other children in my care.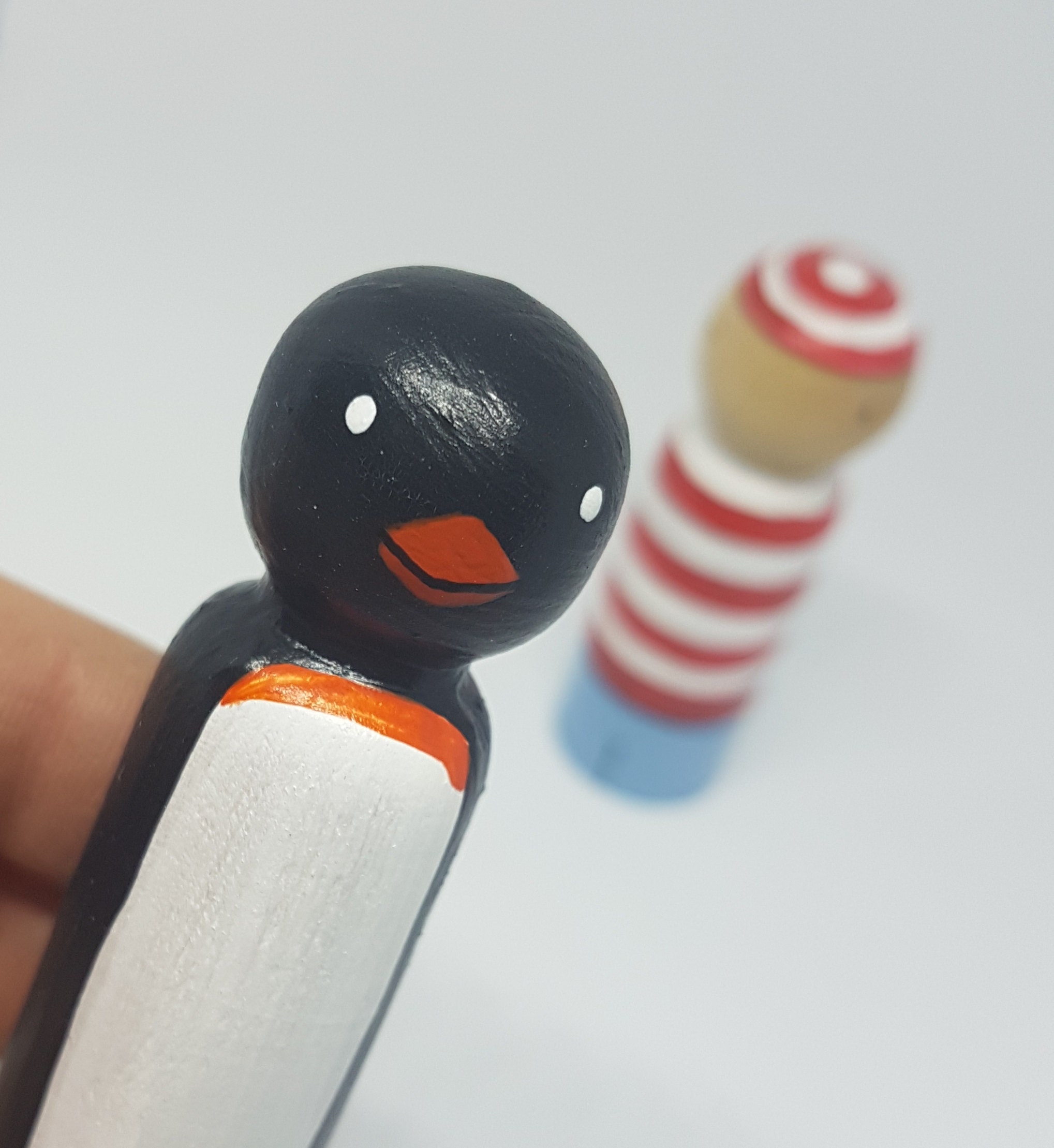 After spending many years in the childcare industry and running my own successful child minding business, I soon realised that there simply wasnt enough time to create well thought out resources. I needed resources that kept up with the ever growing and changing imaginations of our little thinkers, and struggled to find a provider that was not only within my price range but that also could customise to meet my needs.
This was the inspiration which inspired me to develop my new business venture! I've always been quite a creative person and if I hadnt chosen to follow the childcare route on leaving school, I'd have definitely been doing something creative. It took a year to really get everything in place with Through Play, We Learn. It was a different experience to setting up my childminding business. There is a lot more work involved with my shop. The physical work making things as well as admin work such as keeping the website up to date and advertising regularly. 
My working life consists of having my days free with my daughter and working most evenings. This is something which I dont think a lot of people know about my business. I set it up to make an income and give us a free lifestyle, we definitely have a more quaility of life, having more family/quality time together. Never did I imagine how popular my little shop would become! I cant thank my customers enough! Its certainly an interesting journey.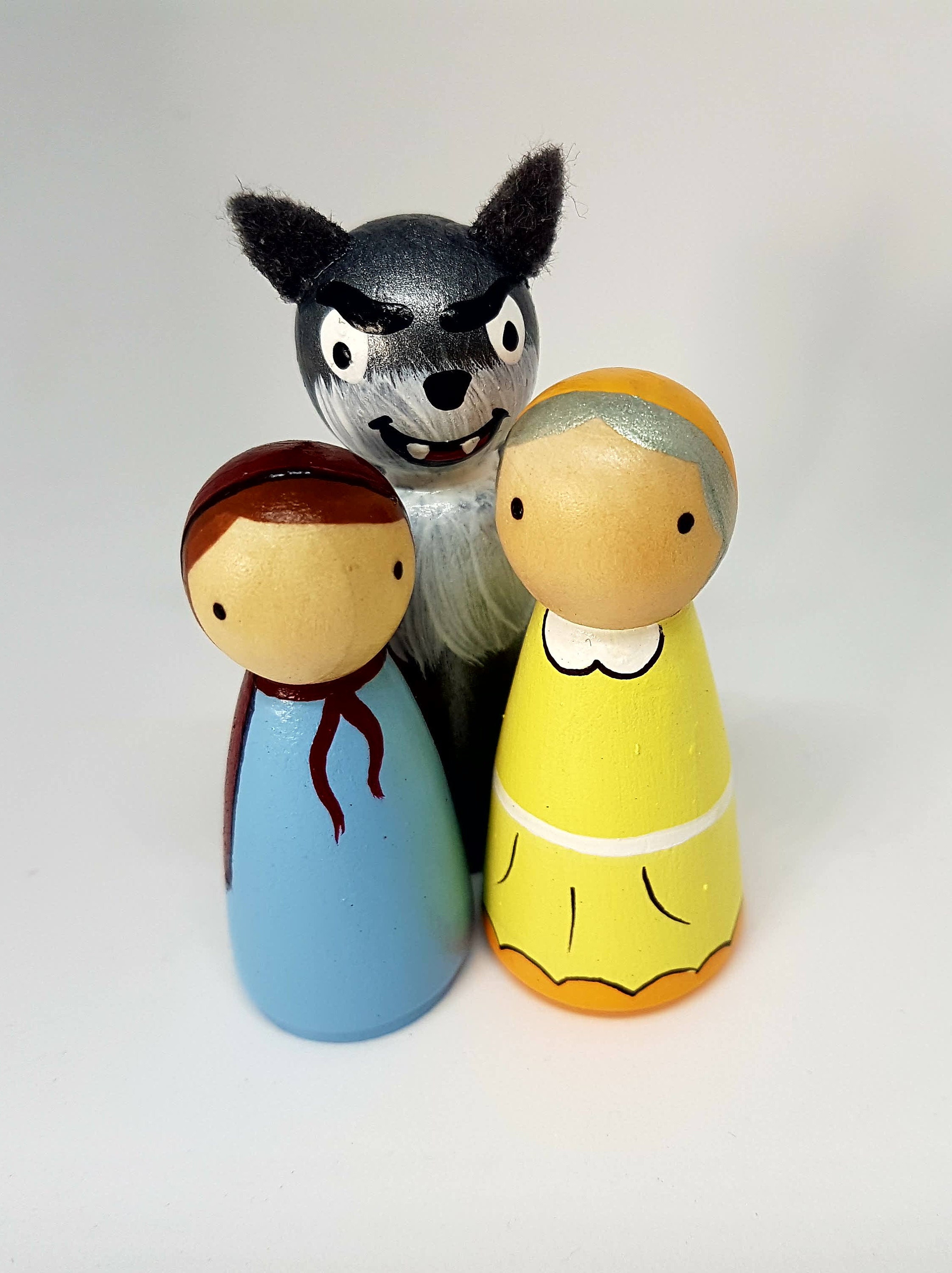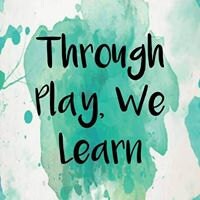 My experiences have prompted me to make a change. I aim to offer affordable resources that will inspire and capture young minds. Not only to childcare settings but parents and families too. I want to take the strain out of parents, childcare providers and school teachers daily lives making resources at home. Let me do that for you while you spend time with your families! 
Having used lots of these resources within my own setting and furthermore with my child at home, I know just how successful they can be. 
I am focusing on creating natural and stimulating resources which are hand made to order. Nothing is too much trouble! A simple message for anything you want customised in my store is doable.