Meet Tamzen who is nearly 6 years old, she loves all things small world play! Tamzen has been diagnosed with autism, is delayed and has sensory processing disorder.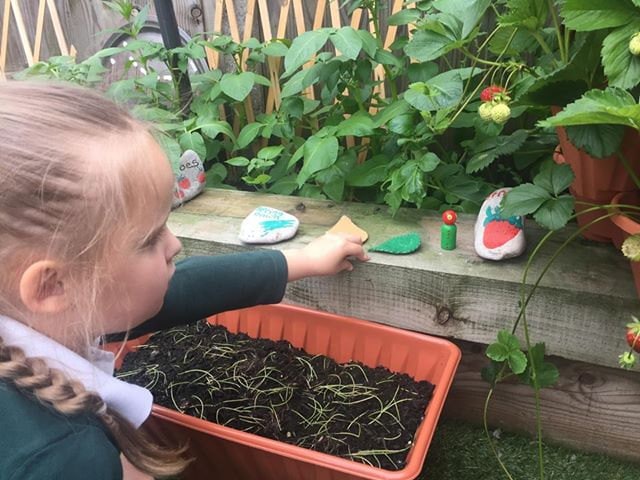 From 18months old Tamzen's parents decided to seek help as Tamzen had no eye contact, no communication, was non verbal; you could walk in a room and receive absolutely no response from her. "It was a really hard time" Speech and Language was introduced and gave Tamzens parents a whole new direction. Learning that an items/objects can be used in many ways! But it seemed Tamzen 'didnt know how to play' typical sets such as tea sets, dolls and even balls did not inspire Tamzen at all! Eventually after trial and error it became obvious that Tamzen had a love for random figures! Through this Tamzen developed communication, speech, eye contact, imagination and more importantly a love for play!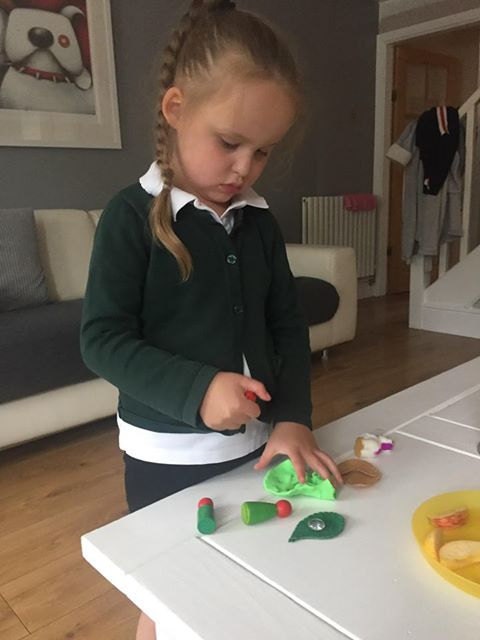 Tamzens mum has purchased many things from my store and I just knew she would be perfect to write a review on some of my products. 
"The figures were absolutely beautiful and it was clear straight away what they represented without me telling Tamzen"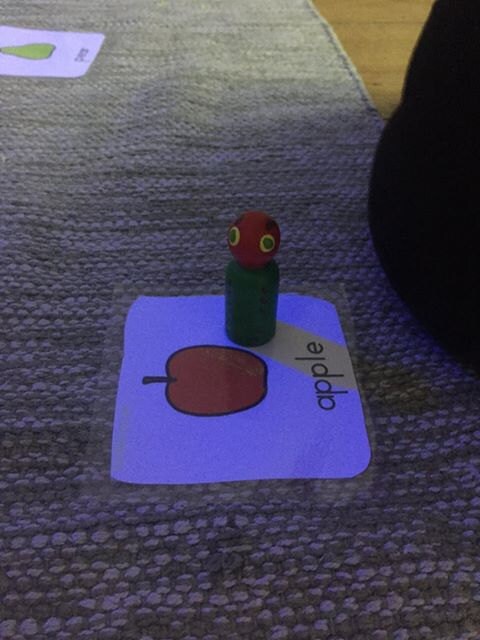 "I teamed the set with some print ups as I would with any set I would put together. The figures were great as I didn't need to hunt around to find anything to represent the caterpillar & butterfly."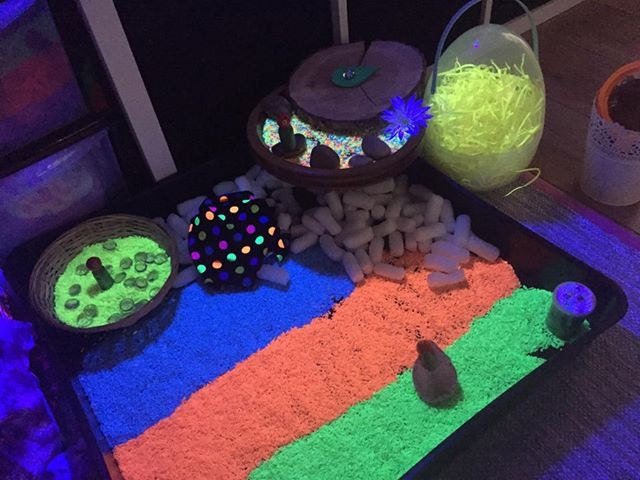 "With coloured rice and a UV lamp we had beautiful colours as it went together with the butterfly colours."
"Keeping her focused on anything for any time is hard but she made lovely sounds and used words for eating the food." (Tamzen has only been verbal for three years)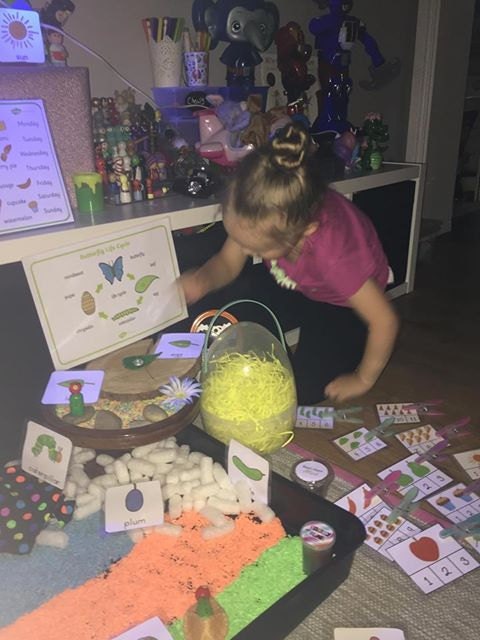 "Overall a lovely set! They have been covered in slime, playdoh and in the rice, they stayed absolutely perfect!
The only thing I would change about this set is to make the leaf and the cocoon larger as they are currently a bit fiddly for small hands."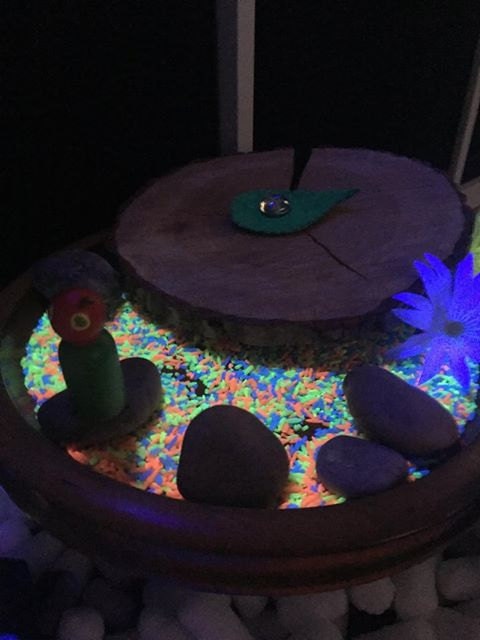 Since this reivew we have taken on the recommendation to make the leaf and cocoon larger. Thank you to Emma and Tamzen for such a fantastic review! Some great inspiration here for others wondering how to use peg dolls in various ways!